Many people are confused about what's the difference between off-road diesel and regular diesel. This blog post aims to clear up some of the confusion by discussing the different types of diesel fuel. Additionally, this blog post also discusses how police officers check for red diesel and whether or not you can mix diesel fuel with traditional diesel fuel.
Finally, this blog provides some tips on how to choose the right type of diesel fuel for your vehicle. Got all of that sorted out? Then read on for more information on off-road diesel!
Before we continue our discussion if you want to get more information about off-road diesel, you can read this article: What is Off Road Diesel – A Complete Guide
---
What's the Difference Between Off-Road Diesel and Regular Diesel?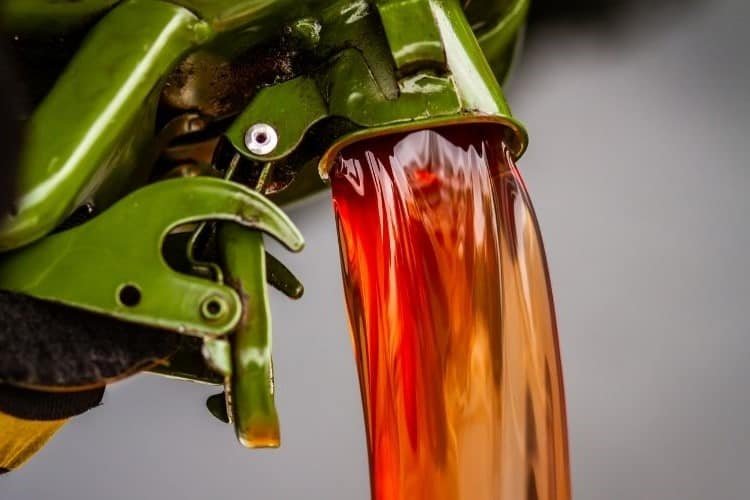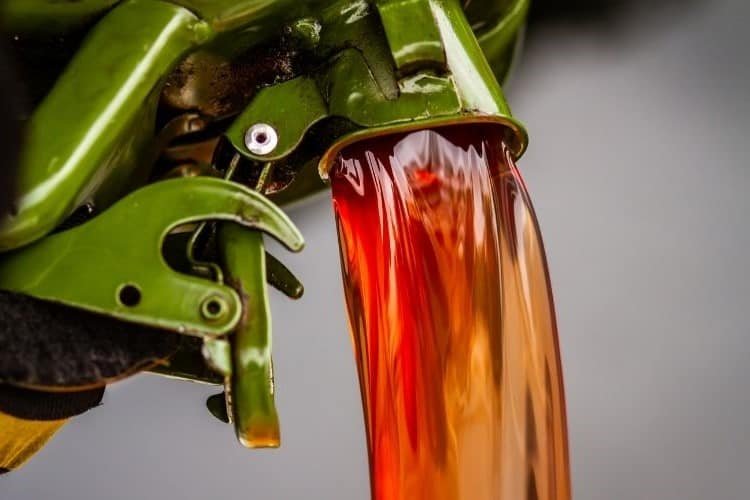 As previously indicated, there is no difference besides price, color, and application. The EPA used to have stricter regulations on regular diesel fuel.
For both on- and off-road diesel, restrictions for emissions limits, sulfur content, and fuel quality have been uniform since 2014.
Simply put, off-road diesel cannot be used in any equipment or vehicles that travel on public roads because it is not taxed. Most gas stations sell on-road diesel to consumers at full retail price.
The difference between on-road and off-road diesel:
Road legal
As the name implies, on-road diesel is acceptable for use by automobiles on public roads. This is the type of diesel that gas stations would typically distribute. In order to operate legally on American roadways, all vehicles must utilize on-road diesel.
Any vehicle that isn't being driven on a road, like tractors, construction machinery, and generators, should use off-road diesel. Put simply, it is illegal to use off-road diesel in a car that travels on public roads, and doing so could result in hefty fines.
Dye
Because it is transparent, on-road diesel is frequently referred to as "clear diesel." In contrast, off-road diesel is referred to as "dyed diesel" or "red diesel" since it is typically tinted that color.
The dye is intended to prevent individuals from confusing different types of diesel and also makes it possible to quickly test and identify the type of diesel being used in a vehicle.
Taxes
Off-road diesel is less expensive than on-road diesel because it isn't utilized in vehicles that are driven on roads and are therefore not taxed. Diesel for on-road use is subject to excise tax.
Although the two forms of diesel operate equally well, off-road diesel is more affordable for companies that utilize off-road vehicles. Off-road vehicles can use on-road diesel, but doing so would require paying unnecessary state and federal taxes on the fuel.
Read more about off-road diesel in our article: Accidentally Put Off-road Diesel in My Truck – What Happens
---
Off-Road Diesel Color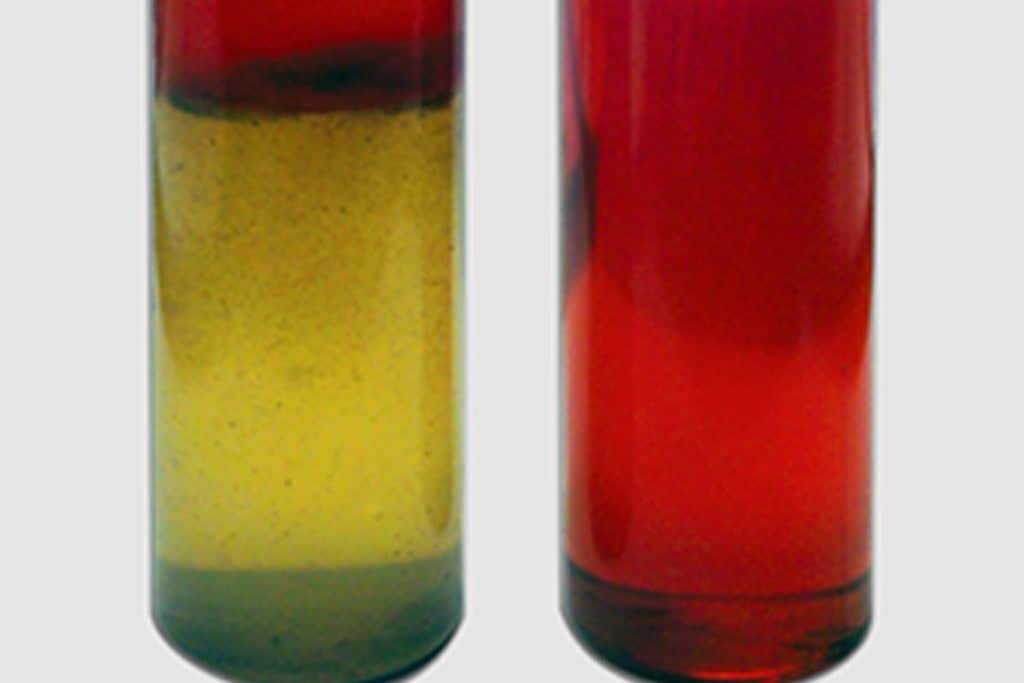 Diesel fuels for use on and off roads are chemically identical. The neighborhood gas station sells clear diesel, also referred to as on-road fuel. Off-road diesel is colored red and distributed in quantity.
The only distinctions are in the price, color, and intended application. Off-road diesel used to have more sulfur, which resulted in a smokier burn. The two fuels are chemically similar aside from color after Environmental Protection Agency (EPA) modifications to fuel requirements were gradually applied to start in 2008 and fully implemented in 2014.
---
Off-Road Diesel Vehicles
Off-road diesel is technically not "required" for any vehicle. On-road diesel fuel can be used in any vehicle with a diesel engine. However, that imposes an additional tax burden on contractors, farmers, and other businesses who perform work off of public highways.
A gallon of off-road fuel may cost as little as 25 cents less. High-use industries like construction and agriculture may experience large cost savings as a result. Off-road diesel misuse, however, is punishable by fines of up to $10,000. More money will be spent trying to avoid paying high commuter gasoline prices than would be saved by avoiding taxes.
---
Mix Diesel and Normal Diesel
Diesel and regular diesel are both common fuel options. However, they differ greatly from one another. Everyone is aware that combining diesel and gasoline can result in serious and frequently dangerous adverse effects, although this is not the case when using regular diesel.
As previously discussed, these two varieties of diesel fuel are known as green diesel and red diesel. Simply combining the two results in an imbalanced sulfur content, which is not always dangerous.
The fact that it's frequently against the law to mix the two types of fuel is actually the biggest cause for concern. You could find yourself in some serious legal problems if you've been using red diesel. Unless you have a permit, stay away from utilizing it.
---
Do you want to begin your day in a joyful way? This motorcycle coffee cup is a great present for anybody who rides motorcycles, even if you're not retired. It's not just a fantastic way to remember your commute or on-the-go, but it's also a fantastic way to enjoy your morning coffee.
Conclusion
In this blog, we have discussed the different aspects of diesel fuel and their respective differences. By understanding the differences between off-road diesel and regular diesel, you will be better equipped to make an informed decision when it comes to choosing the fuel type for your vehicle. Make sure to read the entire blog to get all the information you need on diesel fuel!