Live A Life Of Adventure
The JeepGirlsBlog is all about having fun and exploring the world around you. It gives you the opportunity to travel the world and experience new adventures. There was something for everyone, from off-road adventures to cruising down the open road. What better way to discover what fits your lifestyle than to check out Jeep's lineup? In a Jeep, you may be surprised at just how much fun you can have!
Mission & Movement
Zero Carbon Campaign
As part of our mission to save our earth, TheJeepGirlsBlog is committed to bring positive change by supporting Zero Carbon in its fight to reduce carbon emission. In order to ensure the biggest polluters pay for the damage they cause, we urge the Government to introduce stronger, fairer and more consistent carbon pricing.

Our Ethos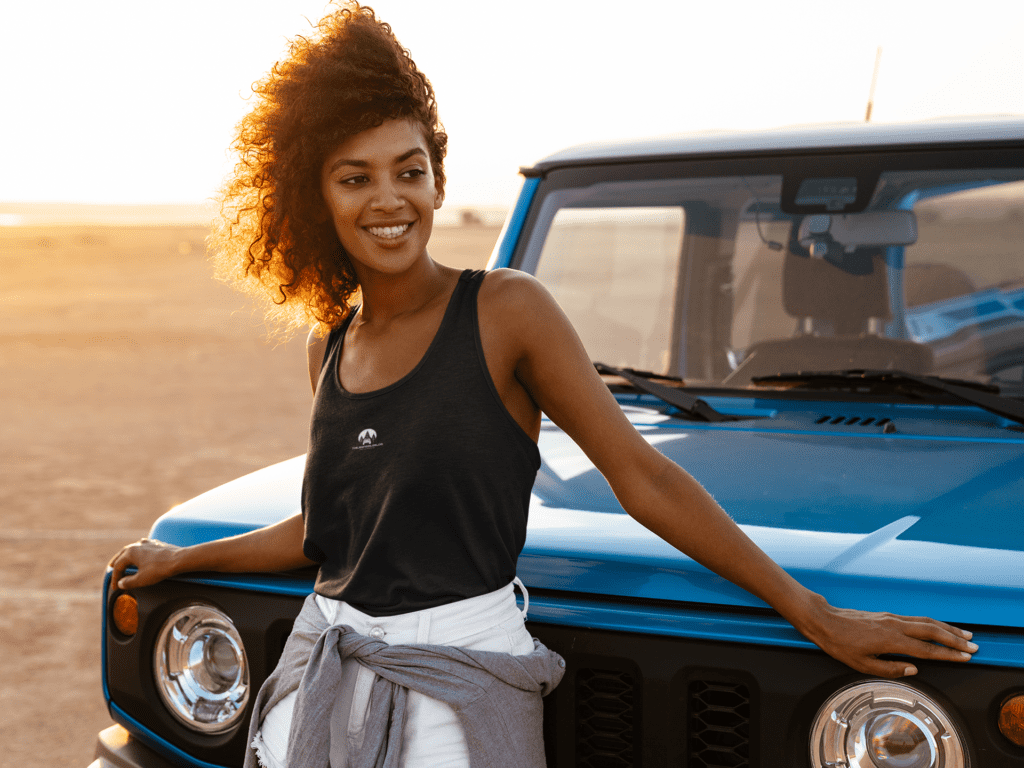 We believe in living life to the fullest
It is about exploring new places, getting out and doing all that this world has to offer, and experiencing everything that this world has to offer. The idea is to find adventure every day of your life and make the most of it.
We believe in freedom of rides
Having freedom as a state of mind and individual determination to follow one's instincts is a state of mind that comes with the confidence that one will be able to experience any adventure he or she wishes due to a sophisticated off-road capability.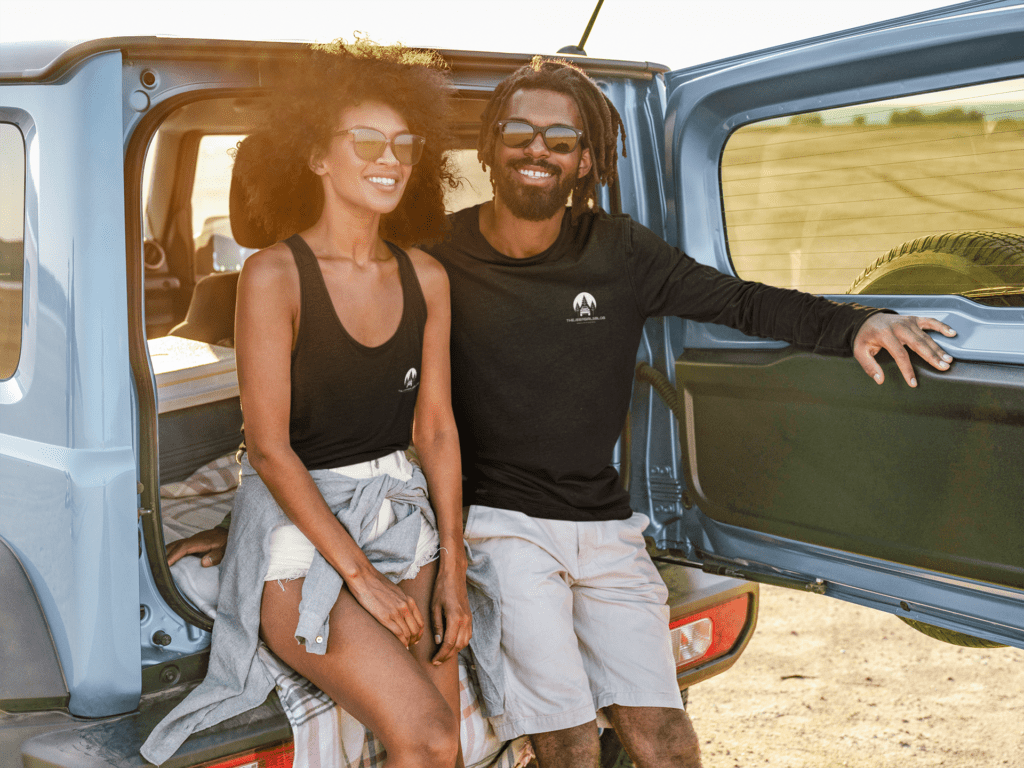 We believe soul connect rides
A ride with your jeeps must be memorable and soul-stirring. Because we believe that a memorable ride will boost your energy.
Official Merchandise