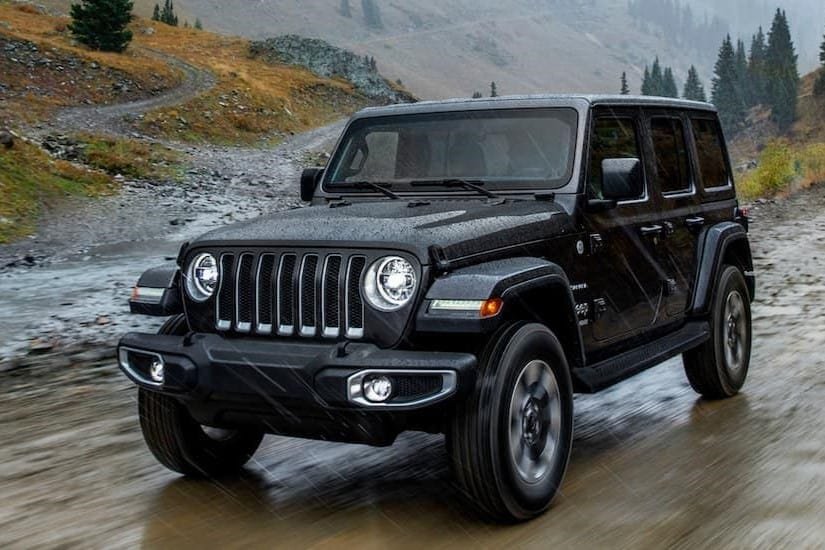 Jeep Wrangler Model Years
One of the most recognizable cars in America and one of the few that have been produced continuously is the Jeep Wrangler. The Jeep Wrangler is one of the most iconic off-road vehicles ever made. Despite the Jeep's evolving form, its roots may be traced back to the WWII Willys MB, also referred to as a "jeep."
If you're looking for the history of the Jeep Wrangler and want to know what the first Jeep Wrangler was, you can read these articles:
One of the most popular Jeep Wrangler models is the Rubicon. You will learn about the story of the Jeep Wrangler Rubicon and the old Jeep Rubicon on our blog: Old Jeep Rubicon
---
Over the course of its more than 70-year existence, the Jeep Wrangler has undergone numerous modifications. This car has influenced American society and the way people commute, from its beginnings as a CJ Jeep to its current guise as the Jeep Wrangler.
When you go out for a ride, do you despise getting your shoes wet? Our waterproof shoe covers will keep your leg and shoes dry while riding in the rain. Light rain showers, drizzle, dust, and snow flurries are all no match for these covers. Our water-resistant shoe covers can withstand light rain showers, drizzle, and dust, making them ideal for use outdoors.